Yemen in all its history and glory belongs to one. It's riches cannot be confined to any particular party, group or family.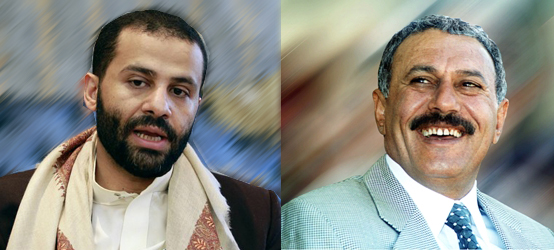 The armed conflict today in Yemen is between two red (Ahmar) families. The President and his sons on one hand, and Hamid and his brothers on the other. The personal animosity between the two erupted after the death of Sheikh Abdullah Al-Ahmar. So why should the entire country involve itself in a conflict between these two families, who will mobilise thugs and armies?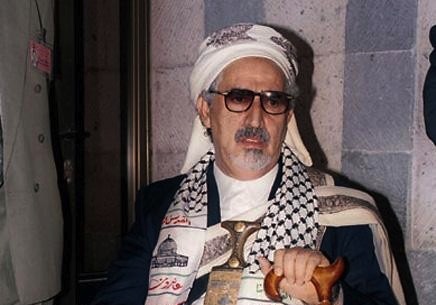 Unfortunately, everyone in Yemen are held to ransom with regards to this struggle. The Political parties, trade unions, civil society organizations, and even ordinary citizens.
Today's volatile clearly shows that both Al-Ahmar families(the Al Ahmar in opposition and Al Ahmar in power) would do anything to satisfy their rabid impulses and absurd dreams. They are both willing to push the whole country to war, which will ultimately lead to death, destruction, oppression, poverty, hatred and vengeance.
It is regrettable that the Yemeni elites and intellectuals embraced the Al-Ahmar devils and in the process put the country's future at risk. They are the source of the country's miseries and will stop at nothing till they turn Yemen into another Libya.
Yemenis should change their slogans from toppling the regime to toppling the Al-Ahmar families. They plundered the country's wealth, killed its symbols (e.g. Lieutenant-Colonel Ibrahim al-Hamdi) and will not hesitate to kill thousands in order to preserve their wealth.